"I Ran into Boom a month ago and I can say i have found exactly what i was looking for. steady energy that last literally throughout my day (12-14 hours), energy that allows me to focus increasing my productivity for work and not worry about over thinking"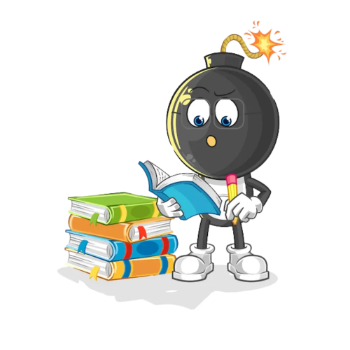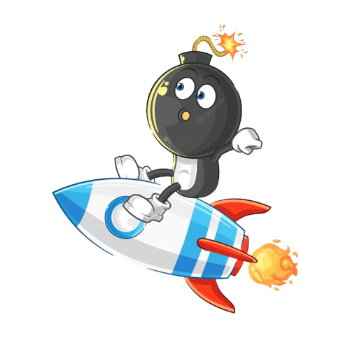 "These bars are great for getting something in your stomach and giving you the caffeine boost you need, without having to wake up an hour earlier."
- Shane Willingham
July 09, 2022
" Honestly, BOOM! is the perfect answer for my early morning second "cup" on the way to the courts. A little something in my stomach and perfect final boost for a guaranteed great match."